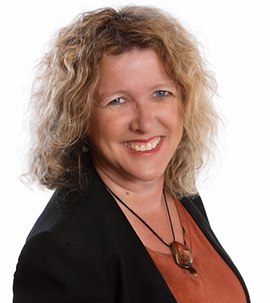 Mikki Morrissette
Publisher and editor of Minnesota Women's Press, USA
Mikki Morrissette is the publisher and editor of Minnesota Women's Press, the longest continuously run feminist publication in the U.S.
The magazine and website is focusing its 2022 on coverage about Women in Politics, Healing Trauma, and Restoring Ecosystems and Economies — which are interrelated.
She is building Changemakers Alliance to help grassroots organizers become part of media storytelling teams. She had a long publishing background in New York City before returning to her home city of Minneapolis, where she raised two children, who are now 23 and 18.